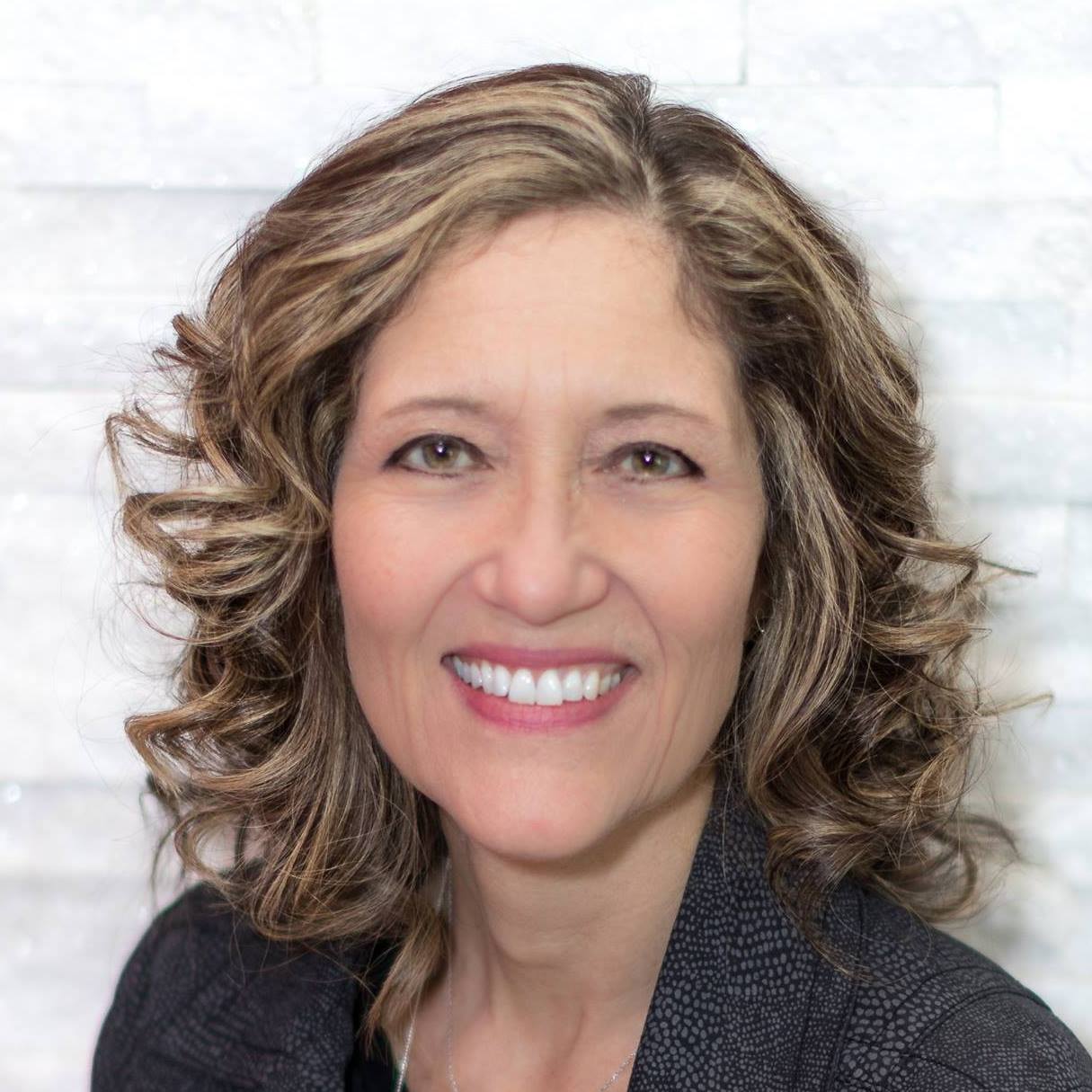 Hi there! My name is Angela Erickson. Why am I a real estate agent? Why do I do what I do? I hope to answer that here, but let's rewind a little bit.
I am a lifelong native of Des Moines. I have a master's degree from Drake University in Counseling & Guidance. I have 3 kids, grown and out of the house, and a loving husband. I've lived in the Drake, Waterbury and Beaverdale neighborhoods for the past 30 years. I worked in the mental health field for 30 years. This has lent itself well to counseling people with real estate decisions.
My "career" in real estate started 24 years ago. I was working as a counselor and came across an application for an organization that bought a home for needy families. I applied, and my son and I were the first family that HOME Inc. bought a home for in 1990. This was a pivotal moment for my son and me. We lived there for 8 years and I sold it, by myself, in 4 days.
5 years ago, I became a real estate agent with Keller Williams.
Buying a home is one of the most exciting moments in life. I love seeing others experience the same feeling I had 24 years ago. It has inspired me to give that feeling to others.
Since then, I have gotten my own coach and my numbers have doubled since last year!


So why do I do this? I was gifted a home way back when. I am coming full circle every time I hand a key to a new homeowner and see the smiles on their faces.
I would love to help you or someone you know who is looking to buy or sell your home.
Today's buyers and sellers need a trusted resource that can guide them through the complex world of real estate. With my extensive knowledge and commitment to providing only the best and most timely information to my clients, I am your go-to source for real estate industry insight and advice.
Let me know if I can be of assistance.
My Mission Statement:
My philosophy is simple: clients come first. I pledge to be in constant communication with my clients, keeping them fully informed throughout the entire buying or selling process. I believe that if you're not left with an amazing experience, I haven't done my job. I don't measure success through achievements or awards, but through the satisfaction of my clients.